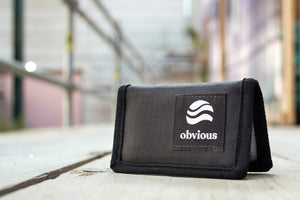 Where to go next?
---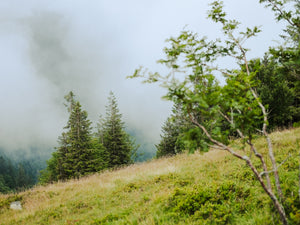 Le Hohneck and Sentier Des Roches, the third highest mountain and one of the most famous trails in the Vosges mountain range. All combined into one hike, a very challenging...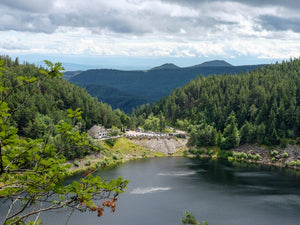 'Tour des quatre lacs' a quite long and challenging hike in the middle of the low mountain range 'Vosges' in France. As the name suggests it goes past 4 different...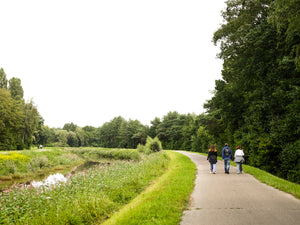 This walk combines the three elements that make Kessel worth visiting (Kessel Fort, the Kessel Heath (Kesselse heide) and the river 'kleine Nete') in one walk, which is only 7km...
Obvious Outdoor BV
Krugerstraat 232 (Blikfabriek)
2660 Hoboken, Antwerp
BE0780895332